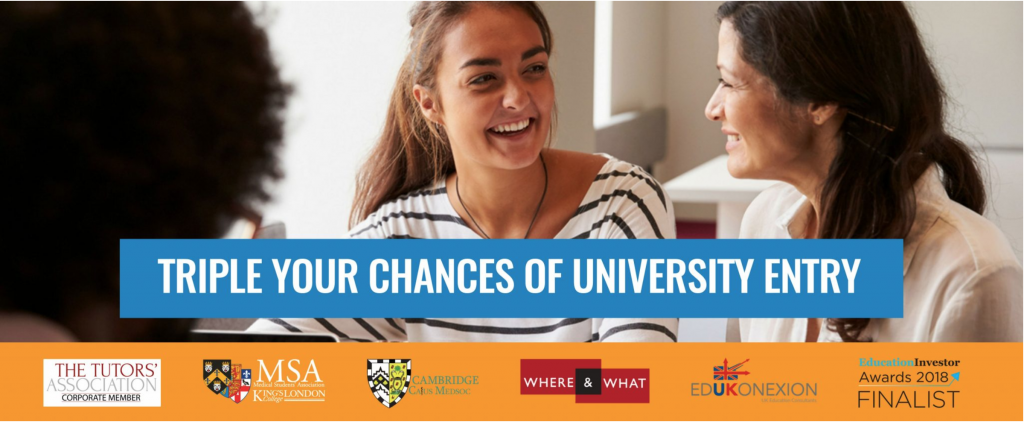 Expert support for parents of students applying to study at Oxbridge, at Medical School or on a Competitive course such as Engineering or Law.
Help your son or daughter get the University place they want.
Get tips, advice and practical take-aways that will help you to work with your son or daughter to triple their chances of getting that dream University place.
 Back by popular demand! Our Oxbridge expert tutors and consultants are offering our usual Oxbridge and Medicine expertise by telephone consultation. Book your free telephone consultation to get expert advice and support that will help both parents and students work toward creating a bespoke plan and achieve successful University entry. The consultation will be specific to the student's application, subject and circumstances.
We'll provide you with our usual expert support on; the best ways to approach the personal statement, what can be done to improve interview techniques, the Oxbridge admissions process and how to have the best chances of success. The consultation is all about what you (parents and student) can do, together with UniAdmissions, to increase your chances of success during every step of the admissions process.
Book your phone consultation below or call our team on 020 8064 0770