With UniAdmissions, your tutor will always be a Medicine expert who has experience of the current admissions process for your chosen subject, University and the current admissions test curriculum.

Amil is a third year medical student at Downing College at the University of Cambridge who is undertaking research in endoscopic techniques used in Biliary tree interventions, as part of his intercalating year, which focuses mainly on physiology and some neuroscience. Anil is experienced in tuition. In his spare time he enjoys playing badminton and is part of the Cambridge University Athletics Society sprints squad. He also enjoys cooking, table tennis and playing the violin.

Elinor is currently a preclinical medical student at UCL. After being awarded a scholarship to one of the country's top ranked independent sixth form colleges and achieving 3A* at A-Level, Elinor received a full house of offers to study medicine at Russell Group Universities. Now, as part of the Medicine UCAS Team in Britain's top independent school, Elinor has a great depth of knowledge of the application and interview process. In her spare time, Elinor rows competitively for her medical school, and has special interests in radiology and medical ethics.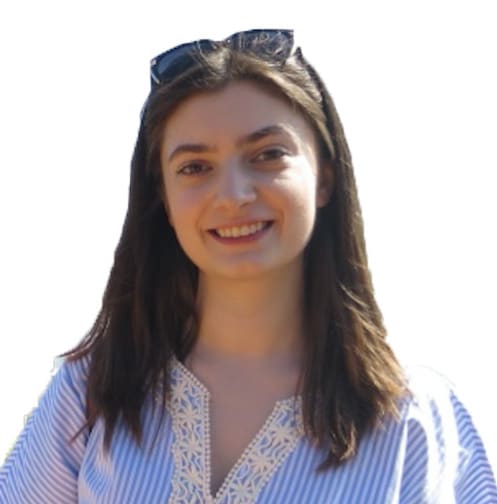 Gemma is currently a clinical medical student at the University of Birmingham. She enjoys teaching and is passionate about helping prospective medical/dental students achieve the best they can. Since being at university, Gemma has had experience teaching first aid to school students as well as plenty of experience presenting. Outside of medicine, she enjoys playing the piano and is keen to travel.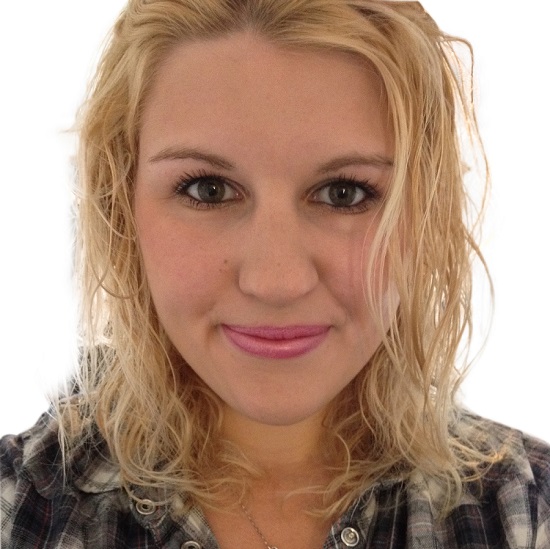 Heather is a student doctor, now based at Kings College London. She recently completed her intercalated BA in Biochemistry at the University of Cambridge. She has tutored students in a wide variety of subjects up to A level and has a depth of experience in UCAS applications, especially for Medicine and Oxbridge personal statements. As a frequent conference speaker for the British Medical Association, Heather is particularly helpful with interviews. When she isn't running around on the wards, Heather is an avid archer and masseur.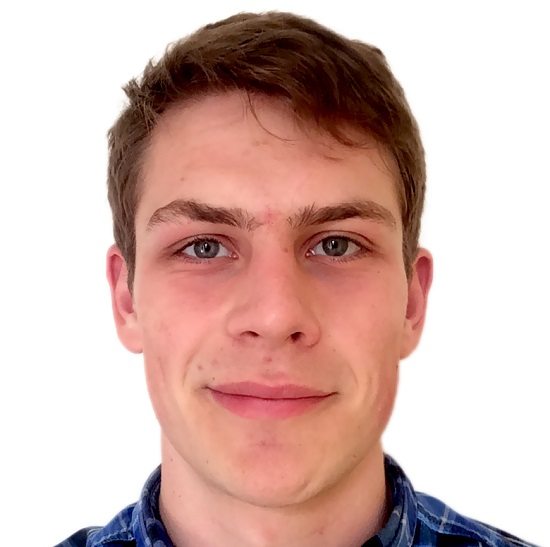 Jonas grew up in Germany and Switzerland and came to the UK almost 4 years ago to start his medical degree at the University of Cambridge. He has since finished his pre-clinical training there and is currently undergoing clinical training in London at Imperial College London.
Jonny is in his third year of Medicine at St Catherine's College in Oxford. In this year of study he is reading Molecular Medicine, all about the mechanisms by which our genome is expressed and how this impacts on disease. Jonny's long term goal is to go into paediatrics. He has tutored for all aspects of medical applications and is looking forward to helping you with your applications, personal statements, tests and interviews.

Katie is a second year Medical student studying at Oxford University. She has previously tutored GCSE Maths and Biology, as well as spending 6 weeks in China teaching English last summer. Having achieved high marks in the BMAT and UKCAT, as well as receiving offers to multiple medical schools, Katie has a good knowledge of what is required to submit an outstanding UCAS application.

Naomi is a fifth year medical student at St Hugh's College, Oxford. She has tutored A Level Chemistry and Biology throughout her undergraduate years, and has extensive experience as a mock interviewer. Naomi is also a private mentor for prospective medical students, assisting with personal statements, UCKAT/ BMAT preparation, and interview skills. Outside of medicine, Naomi is a keen violinist, performing internationally with the European Union Youth Orchestra.
Nithya is a third year medic at Downing College, Cambridge specialising in Psychology for her intercalation year. She received offers from all four medical schools that she applied to and has good experience with academically supporting younger students, having tutored up to A Level standard in Maths and Sciences. In her spare time, she likes to play tennis and badminton.

Sarina studies medicine at the University of Manchester. Having recently sat the UKCAT, achieving an average score over 820, she has first-hand experience of the new exam questions and format that were introduced. She has tutored students both for the UKCAT examination and A-level Sciences and Mathematics. In her Gap Year, she was awarded a scholarship to study Drama and English, and enjoys playing the piano and participating in Performing Arts in her free time.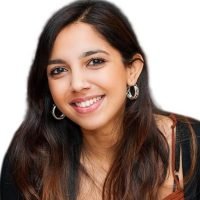 Zenab is now a fourth year medical student at UCL having completed her pre-clinical years at Murray Edwards College, Cambridge. She has privately tutored Maths and Science for the past six years and BMAT and UKCAT for the past two. Zenab is also a Medicine Tutorial Lead on UniAdmission Intensive Day courses. Outside of medicine she is a keen traveller and yoga enthusiast.